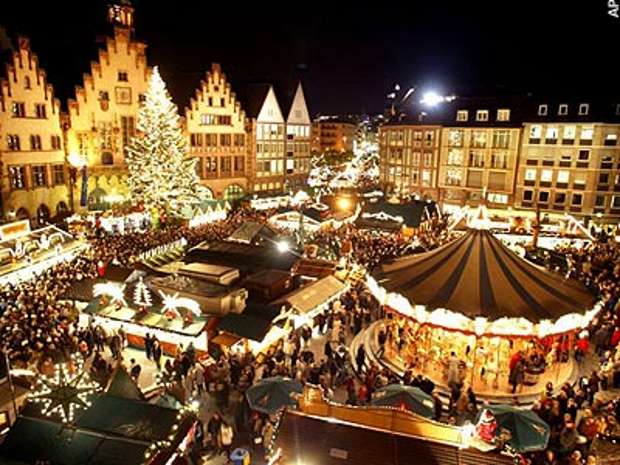 Today, we went to the Birmingham Christmas Market. It was really magical. We ate 18" long bratwurst sausages, and stollen cake. We had the sausages cut in half, and ate two between four of us, as they were very big and very expensive! The stollen cake was a free sample! We also drank two cups of Gluwein between four of us, very spicy and very nicey!
We also went in the Birmingham Art Gallery and Museum and saw part of the Staffordshire hoard. This is the largest hoard of Anglo-Saxon gold ever found.
It was found in a field near Tamworth in Staffordshire on 5th July, 2009, and consists of 3,500 items. Only some of these are currently in Birmingham. The hoard was valued at £3.285 million, which was shared between the man with the metal detector who found it and the owner of the field where it was buried. Hmmm..... I am thinking of putting a metal detector on my Christmas wish list!